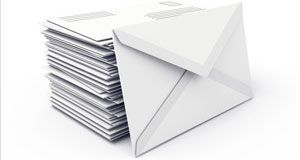 Thanks to the convenience of our online file transfer system you can upload large files (we regularly receive 100MB+ files). Now you can easily send print-ready files from your computer in a matter of minutes without having to register for Drop Box or other similar programs.
Just fill out the form below and click the Send File button. Once we receive it, we'll send you a confirmation e-mail. It's that easy.
MinutePress provides traditional printing services, large format printing, graphic design and direct mailing for the Northwest. Please visit us at 7184 W. Boekel Rd. in Rathdrum, ID or call us at 208.765.6258. We can also be reached toll free at 800.701.3447.